Company news
& industry trends.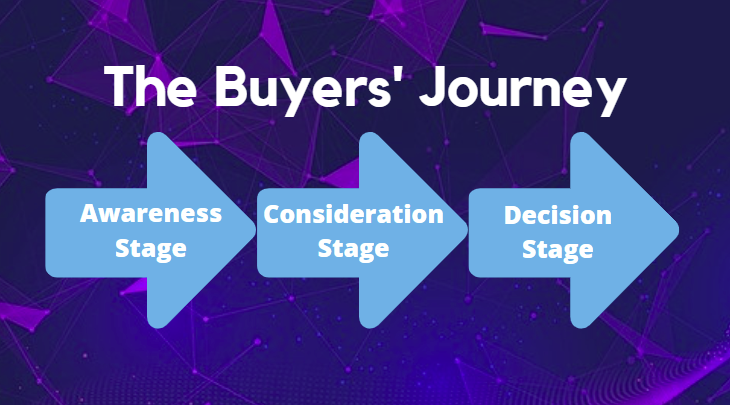 Outbound lead generation (cold calling, etc) is a great way for business-to-business companies to fill their sales pipelines, particularly where there are large deal sizes involved. You can be very intentional about the types of companies you target. If you arm your Sales Development Representatives with a good script, the right target personas, and accurate contact data, they can get…
Let's build a sales pipeline that works for you.
Give us six months.
We'll get you talking to the right people.