Helping Inspiroz Help Schools
Helping Inspiroz Help Schools
Inspiroz is a mission-focused organization that helps Charter Schools across the United States solve the technology challenges that they face every day. They help School Leaders and educators drive transformative student outcomes through the use of technology by providing strategic guidance, procurement, implementation, and ongoing managed services.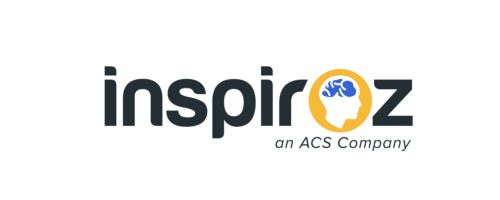 "ProphetLogic has helped us open doors with Charter School organizations nationally and accelerated our ability to sign on school networks that we would not have been likely to reach through the normal course of business for years to come.

Lars Beck

President, Inspiroz
The Results
Through its partnership with ProphetLogic, Inspiroz has entered new metropolitan area markets and expanded its presence in existing markets across the country.
"Inspiroz seen a strong return on investment from ProphetLogic's SDR service.

Lars Beck

President, Inspiroz
Let's build a sales pipeline that works for you.
Give us six months.
We'll get you talking to the right people.